Mobile Apps Developer (iOS & Android) R50000Neg – Fourways - Fourways
Sunday, 12 February 2017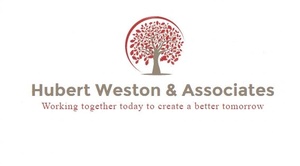 Contacts

Adre-Lynn

0840725095
Item description
Mobile App Developer (iOS & Android) R50000 – Fourways

NOTE: Please do not apply if you do not have the relevant skills and experience.

Job description
Our client, a well-established dynamic organisation is seeking an individual with strong Mobile development experience across iOS and Android platforms. An individual that thinks beyond just how to code the task at hand but constantly evaluates how the end user will experience the solution and adjust accordingly. They work on very diverse projects that cover retail, exhibition and corporate environment, solving problems for their clients by providing intuitive software designed for the end user. Their solutions are more than just efficient code. They focus very heavily on the end user experience. This includes functionality as well as how the user experiences the solution.

•Job skills and experience requirements:
Minimum 4 – 6 years previous working experience in developing on mobile platforms ESSENTIAL
Previous experience managing junior staff advantageous
•Must be deadline driven - Delivery environments include Desktop, Touchscreen, iOS and android as well as IOT (internet of things) integration.
•Team player with a passion to learn

If you are interested in this awesome opportunity, kindly forward your fully updated CV to Drey - Talent Acquisition Specialist (HWA) r adre-lynn@hotmail.com
If you do not receive a response within 7 days of your application, please consider your application unsuccessful.