Landrover Repairs and services - Fourways
Sunday, 11 August 2019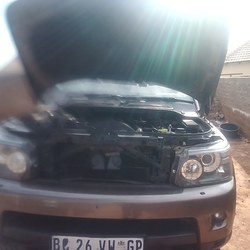 Contacts

moses

0676106827
Item description
An unexpected breakdown on a road trip is the last thing you would want.Even worse would be to not find any help in that place. Well worry not, as Automen help will never be far away.

Automen is pleased to offer all of our customers a discount on their Road Side Assistance (RSA) needs. Now, whenever you get stranded just call :0676106827


Now, drive wherever you like, whenever you like with complete peace of mind.


Keep You Driving"